Mural School is a Creative Placemaking project in partnership with CLRTY Agency, Mergeculture Gallery, Tampa Walls, and many Bay Area non-profits - focusing on Cultural Programming, Community Engagement, Creative Economy Development, Social Impact and Equity.

Inspired by artist Matt Callahan's legacy, Mural School continues the tradition of shared learning, skill sharing, and community development in the arts through collaborative public art projects. It partners with local non-profit organizations and the community to create public art installations that educate, empower, and inspire. 
The first Mural School program was at Broward Elementary school and featured artist Detour.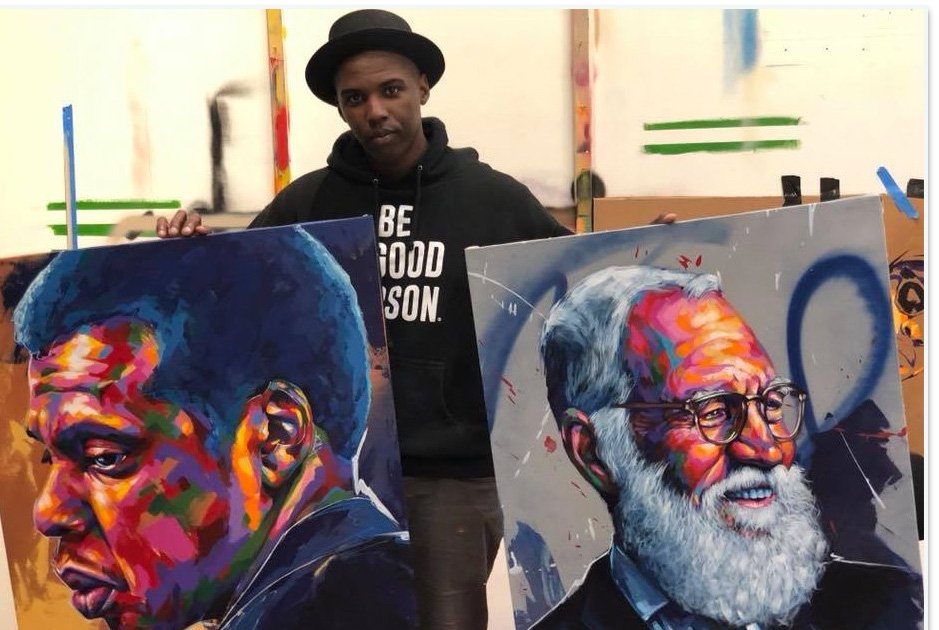 Tampa Walls partnered with the local non-profit Tampa Regional Artists to complete the first three murals of the program.
See all of the projects on the Tampa Walls Mural School program page.
Resources:
Are you an artist looking to get information on Mural School Projects? Join the Mural School private Facebook group.
Mural School would not be possible without the support of Matt Callahan's friends and family.