Current Initiatives

Current Initiatives is a 501(c)(3) not-for-profit organization incorporated in Florida that is committed to educating and mobilizing communities to be Hope Dealers through the Laundry Project, Hope For Homes Project and Affordable Christmas initiatives.
Art in Session
Art in Session Inc; Resources for Creatives is committed to providing accessible education and opportunities to artists around the world. Additionally, we serve as a platform for established creators to share their knowledge and experiences with others who aspire to become professionals in their field. Through our expansive online library, workshops, retreats, and large-scale art installations at festivals and events, we are able to provide creators with the tools and hands-on experience they need to thrive.

Tampa Regional Artists
Our Mission: Dedicated to promoting artistic excellence and art appreciation by providing a permanent gallery space for education, exhibition opportunities, outreach activities and fellowship for artists and the Tampa Bay Area community.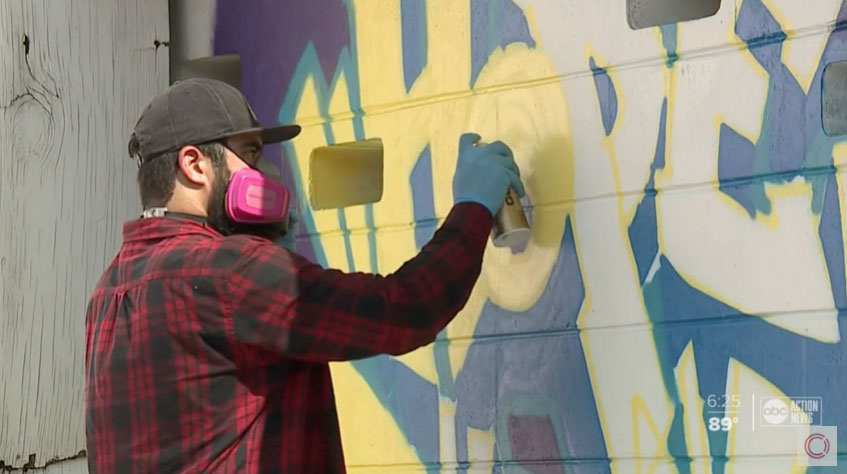 Tampa Walls! : What to expect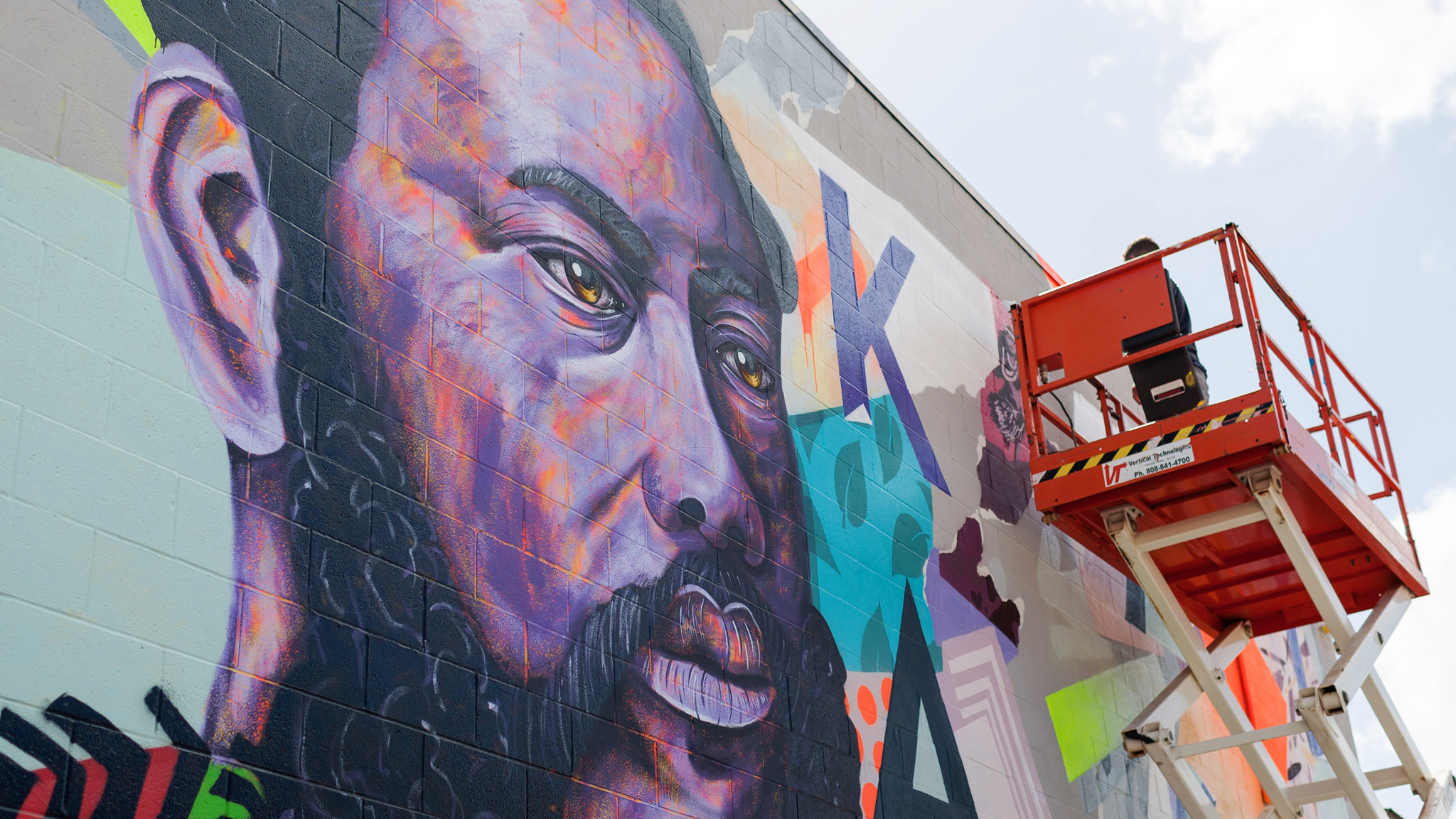 12+ murals painted in one week in the Tampa Bay Area by local, regional and international artists.
Pop-up events during the week of programming. Follow @tpawalls on instagram, and the Facebook page for updates.
Community projects, and year-round beautification in underserved neighborhoods and inspiring programming for creative economic growth.
Artist residency programs all year long - to help spread the love and knowledge of outdoor art and the joy of painting.
This project started with a vision, and takes a village. Get involved.