Current Initiatives

Current Initiatives is a 501(c)(3) not-for-profit organization incorporated in Florida that is committed to educating and mobilizing communities to be Hope Dealers through the Laundry Project, Hope For Homes Project and Affordable Christmas initiatives.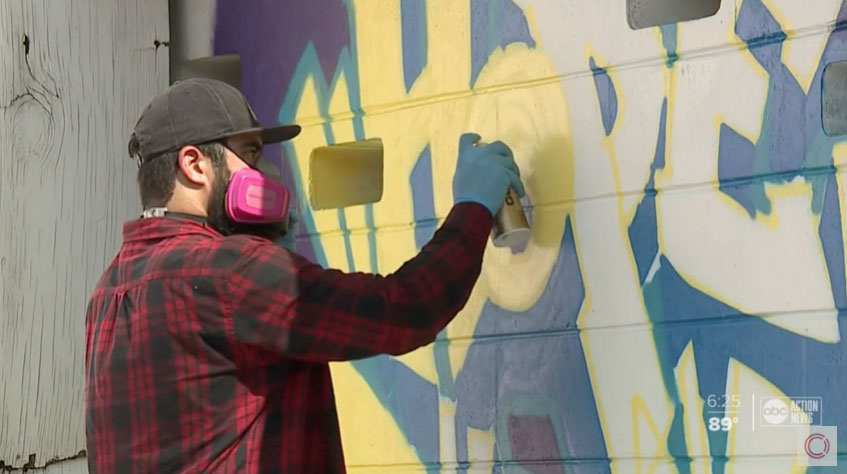 Tampa Walls! : What to expect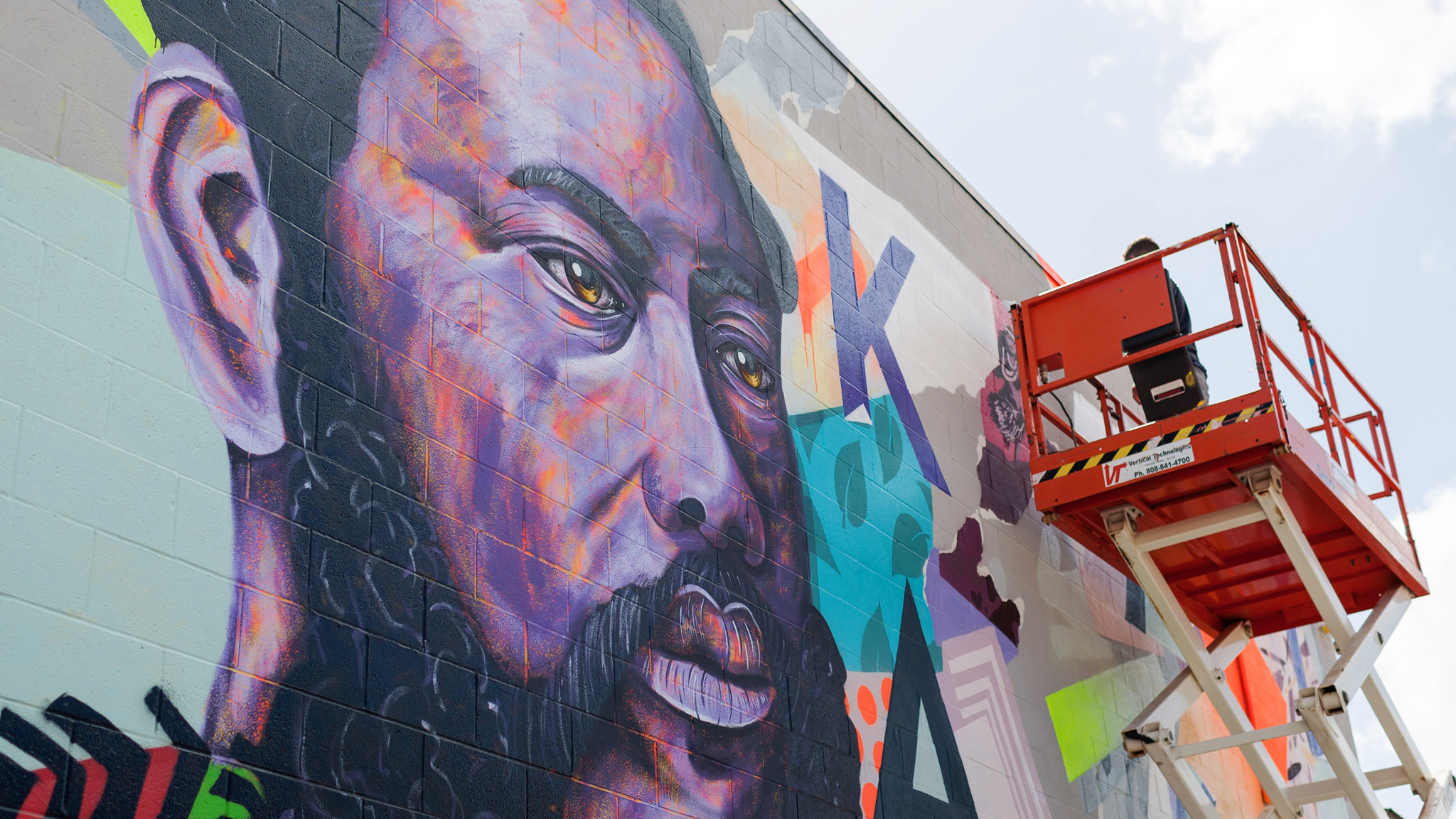 12+ murals painted in one week in the Tampa Bay Area by local, regional and international artists.
Pop-up events during the week of programming. Follow @tpawalls on instagram, and the Facebook page for updates.
Community projects, and year-round beautification in underserved neighborhoods and inspiring programming for creative economic growth.
Artist residency programs all year long - to help spread the love and knowledge of outdoor art and the joy of painting.
This project started with a vision, and takes a village. Get involved.